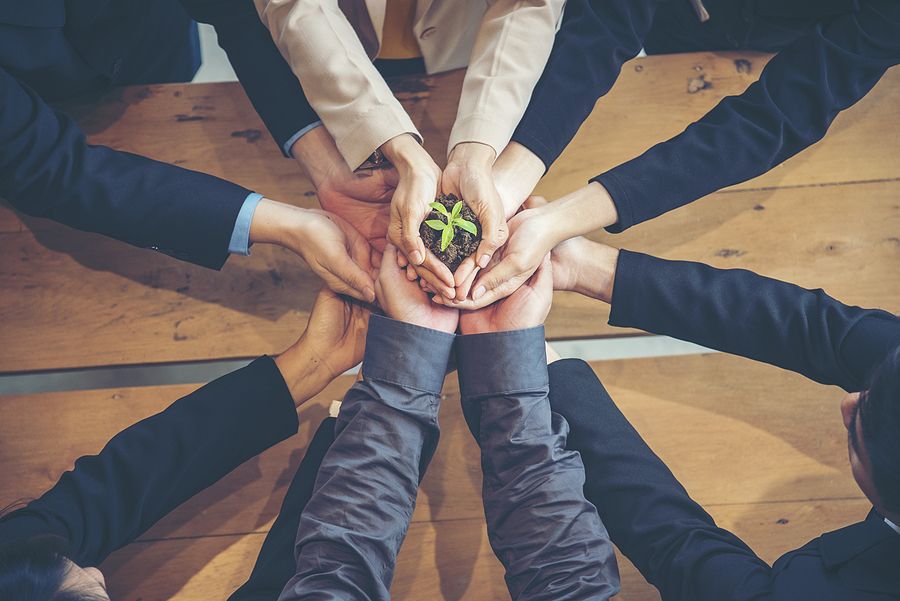 Building a Culture of Truth-Telling
In companies that don't execute well, there isn't a lot of truth telling.

Tim Stratman
Just how does an organization build a culture of truth-telling. Jim Collins, author of Good to Great, gives us a four-part approach to answer this question:
Lead with questions, not answers. Leaders that ask good questions get a clearer picture of reality and its implications. Good questions also allow leaders to gain a better understanding of a situation.
Engage in dialogue and debate, not coercion. In Collins' "Great" companies, there was always a sense of "healthy conflict"- where people continually engaged in a search for best answers.
Conduct autopsies, without blame. Somewhat obvious, but this approach really drives the culture around truth-telling. Great organizations use mistakes and poor events as teachable moments to "search for understanding and learning".
Build "red flag" mechanisms. These are an organization's "personalized indicators" (information that cannot be ignored) that elevate information to the next level. Good red flags work as an early warning system, forcing you to adjust quickly before you seriously jeopardize or lose that customer.
In addition to Collins' approach, we/PBI offer you some additional questions you need to address regarding this issue:
How willing are people (at all levels) to tell the truth in your organization?
How honest are the conversations that discuss measurement results? (This is a major determiner of success or failure … because almost all measures can be "gamed".)
What are the overall impacts of that behaviorally?

How about performance-wise?
What about as it relates to business-results?

What are the barriers?

What can be done about them?

Who is in a position to really see and feel this pain … and be a champion for reform?
ACTION ITEM:
Trust is huge!! With trust, things get done more quickly and successfully.
Without trust we establish rules, bureaucratic requirements, and barriers that frustrate everybody.
Do a quick, initial assessment of your organization's truth-telling using the Collins approach and PBI questions. Go beyond identifying the level of truth-telling and look at the various impacts of that culture. Give us a call if you want help. We are experts in this area.