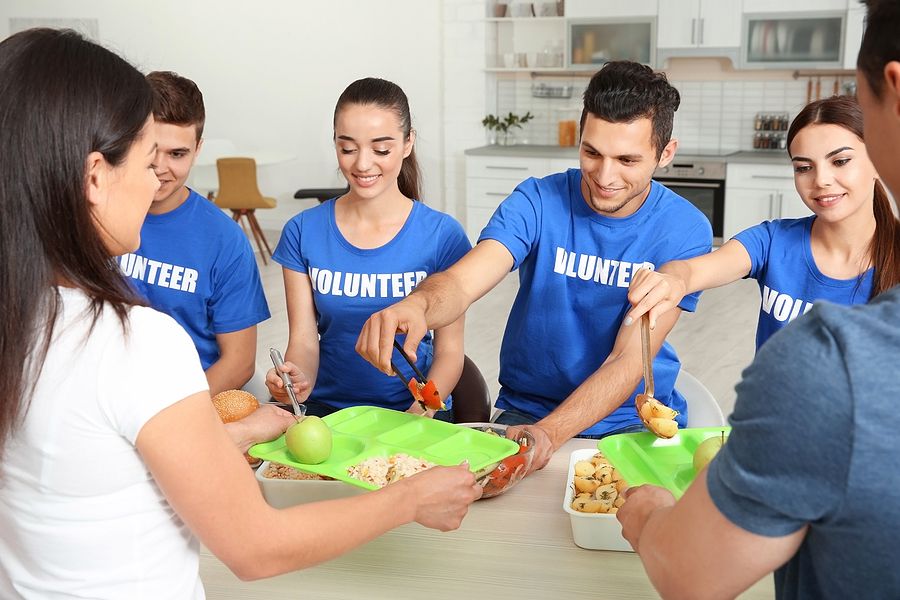 Mega Planning
It's January !! That means that most everyone (organizations, teams, and individuals) talk about their plans (professional and personal) for the new year. For this article, I'll focus on a different kind of planning – Mega Planning.
MEGA PLANNING: Dr. Roger Kaufmann (a dear friend and mentor to me and many of my Coast Guard brethren) coined the term. It refers to taking Macro and Micro Strategic Planning up a level to make meaningful contributions to society and the planet.
BENEFITS:  What are the benefits? Many.  I could list them, but don't think that's necessary. 
You'll find them in your organization's core values and individually in your soul.
CONTRIBUTIONS: Where can organizations contribute via Mega Planning? Many areas – Environment, Education, Poverty, Social Justice, Public Health, Counseling, etc. 
You chose!
GETTING STARTED: #1 requirement – CARE!! See the benefits paragraph. Two items come to mind:
What do you WANT to do?
What CAN you offer?
To answer those questions and decide, you can:
Survey employees for their passions
Identify opportunities that line up with your mission/core values/services
See who needs the most help or is underserved. A way to do this is to review your Local Government's strategic plan and ask where they need help.
Note:  I have a graphic on Volunteer Delight and how to measure it.
Decide what assistance fits best with your branding. (e.g. – Subaru and the environment)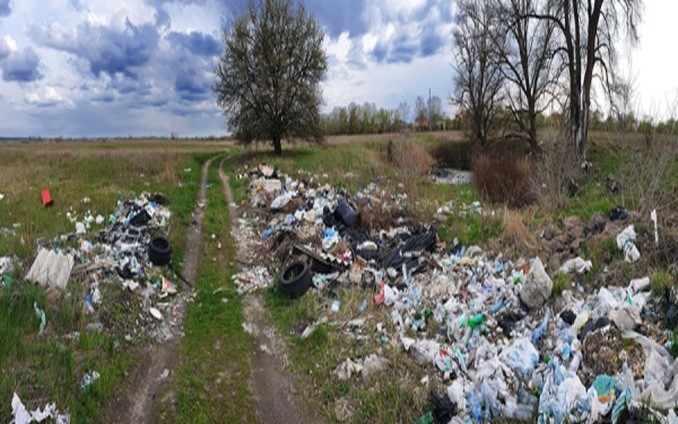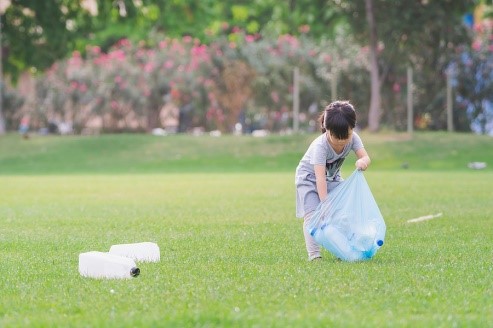 MAKE SURE: Implementing a new program is a "change management" initiative (that is the theme of next month's blog article). Therefore:
Leadership must model the commitment and the new behaviors
Measure from multiple perspectives
Recognize and reward efforts and successes with incentives and re-enforcers. Some people won't need these; others will.
INSTITUTIONALIZE IN YOUR STRATEGIC PLAN:
Revisit your strategic plan and include "Mega" in a visible and strategic location
Make "Mega" part of your Annual Report using the Balanced Scorecard and Strategy Map concepts. I have an example of this.
ACTION ITEM:
DECIDE if your organization or teams WANT TO MAKE sustained contributions to society or the planet.
DECIDE if your organization or teams WILL DO these contribution(s). Solidify that commitment with Mega Planning.