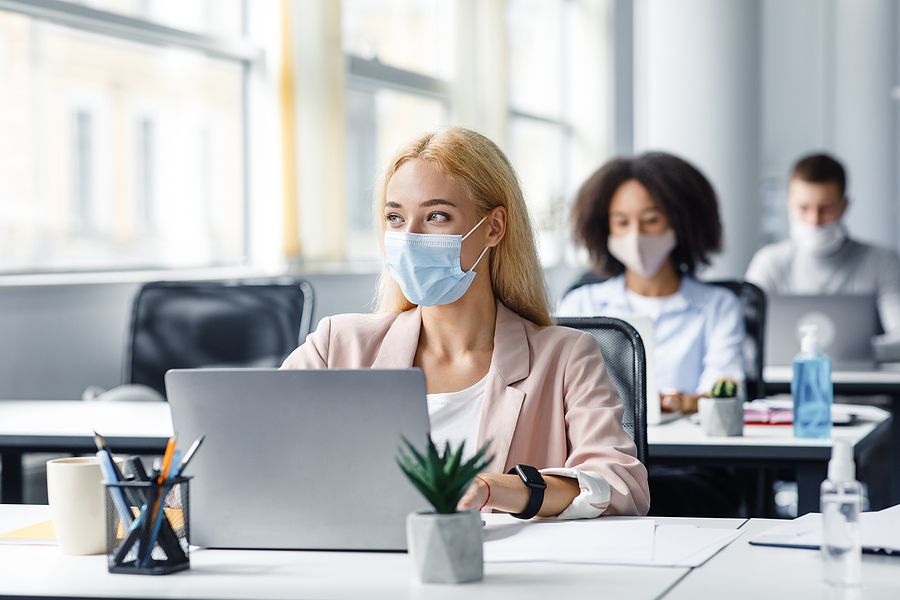 Returning to Work
Here comes the next big dilemma. For both employers and employees.
August is the last month of summer vacation. Some schools restart before Labor Day. Others start after. There are many issues to consider – from both sides. A lot of that has been covered by other articles. I'd like to look at it from the psychological point of view:
Recently the Governor of Virginia made returning to the office mandatory. After that, more than 300 of his state government employees resigned.
Employer perspective:
Will you make returning to work mandatory? Will there be exceptions?
How much telework will you permit? How will you decide?
What safety protocols will you require? Recommend?
How will YOU show up from a psychological and leadership perspective?
Will you create your performance expectations? Update them? How will they be different?
You need to understand that there may be a drop in organizational/team performance as a result of this change/transition.
With employees back, will you measure them by activities or by results?
How will you conduct meetings? Training?
Will you require employees to travel? Under what conditions?
Lastly, how will you demonstrate to employees that you care and will provide the support they need to be successful?
Employee perspective:
What is your mindset about returning to the office? Be clear with yourself on that.
Are you willing to negotiate with your manager about the terms of you returning?
Will you comply with the terms that you agree to?
How will YOU show up from a psychological and commitment perspective?
Will you work to meet your manager(s) in the middle?
How do you plan to collaborate and team with your fellow employees?
Will you commit to doing your best to live the core values and delight your customers?
Will you seek and use feedback (better now that it's in-person) to improve?
Will you ask for help when needed? Assist others when you see a need?
Will you be a positive representative of the organization?
In our workshops, we have an exercise called "Organizational Needs and Wants vs. Employee Needs and Wants". Not only is it fun, but everyone learns something – the "other side", strategies to balance these, etc.
Returning to the office is a big deal. It can be characterized as a major change event. We have a proven six step Change Management/Leadership Framework that we can share to help you be successful in that transition.