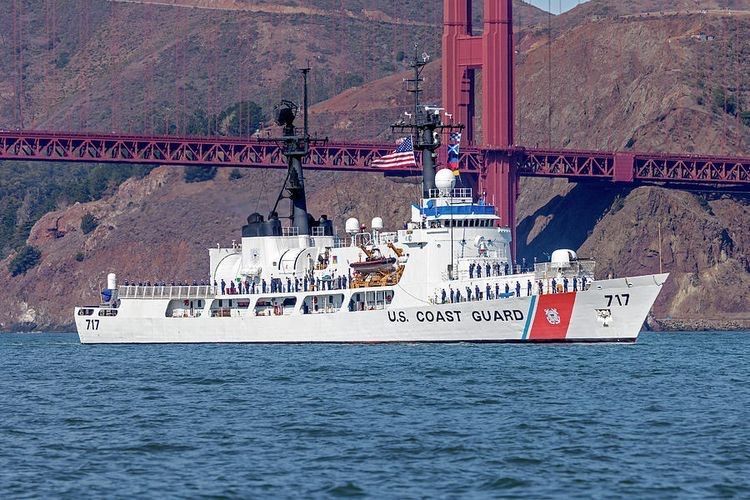 So … what do you know about the Coast Guard?
I meet people who ask me what Service I was in. I always make them guess. Finally, on their 5th guess they get it right.
Often, that leads to a discussion about what they know about the Coast Guard. The answers vary – for a lot of reasons.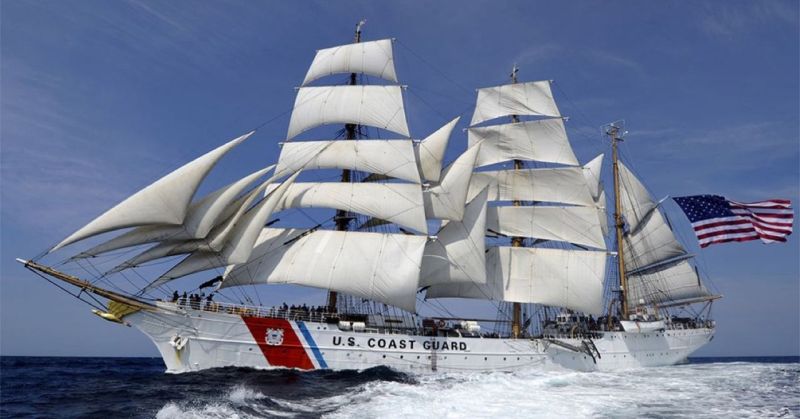 Some of the questions relate to where the Coast Guard resides.
No, it's not DOD. It's the Department of Homeland Security
But where was it before that? – Department of Transportation. Why there?
And before that? – Department of the Treasury. Why there?
Does the Coast Guard have an Academy?
Yep – similar to West Point, Annapolis, and the Air Force Academy.
Where is it? After several guesses … it's New London, Connecticut
How big is the Coast Guard?
During my time, we said 40,000 people; smaller than the New York City police force
Now, there are still only 41,700 active duty personnel. They are supported by 7,800 reservists 8,300 civilians and 31,000 in the Coast Guard Auxiliary.
The Coast Guard has a targeted presence all over the world.
When was the Coast Guard formed?
We trace our roots back to 1790 and the Revenue Cutter Service. Over time, the U.S Life-Saving Service and the U.S. Lighthouse Service were added. We were officially named the Coast Guard on January 28, 1915.
What does the Coast Guard do?
I was on one of the last patrols (between Newfoundland and Greenland) tracking icebergs
The Service is extremely multi mission – Search & Rescue, Law Enforcement (drug interdiction, illegal aliens),
Port and Waterways Safety (port security, boating safety), Environmental Protection (oil pollution, fisheries), Marine Safety (Aids to Navigation, licensing, inspections of US flag vessels), Defense Readiness (joint operations with the Navy), and more.
What's special about the Coast Guard?
We have the first female head (Commandant) of a US military service – Admiral Linda Fagan
We have the Barque Eagle (taken as a war prize from Germany in 1946) that we use to train cadets.
This summer it will be making port calls along the east coast – New York City 7/29 – 8/1 and Portland, Maine 8/4 – 8/7.
When is the Coast Guard's birthday?
It's August 4th. Please help me and the Coast Guard family celebrate our birthday!
I'd be happy to tell you more. We have a story that more people need to hear.