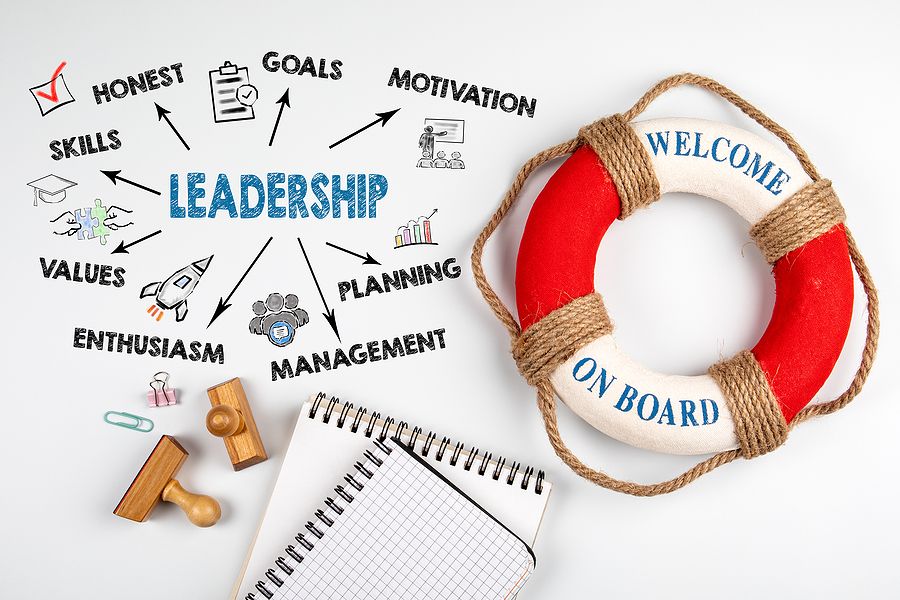 2020 Behind Us
2020 is behind us. Thankfully, we have turned that page.
With the new year comes a renewed sense of hope and anticipation. Some of that gets channeled into the NFL Playoffs and other sports. For others it's resolutions and commitments. Still another group wishes for accelerated progress on the pandemic, economy, and social and climate change.
For me, sports has taken more of a back seat this year (we haven't had real seasons; Red Sox and Patriots not competitive). My work with local governments has taken on even more significance.
Local governments are where "the rubber meets the road". Yes, they do deal with policy (the major focus of Federal and to some degree State governments), but the delivery of services is front and center for local governments. Many jurisdictions are even more focused now on looking at their underserved populations and how can they do better by making service delivery more equitable and accessible.
This past year, we at PBI have helped the City of Alexandria, VA identify ways to better address the needs of its Spanish speaking workforce, guided the City of College Park, MD in their creation of a strategic plan that incorporated some of the previously unheard voices, and taught the Town of Warrenton, VA's Council and Senior Staff how to achieve Organizational Excellence. Especially now, local governments must be as effective and efficient as possible. In general their revenues are down and the needs of residents (social services) and businesses (economic survival) are much greater.
To this end, PBI is here to help! We have an 8 piece puzzle framework that describes what Organizational Excellence looks like. That framework helps us assess an organization's current state, train the leadership team (and workforce), and guide them on their "Journey to Excellence".
With the help and guidance of TripleE Fusion, we have overhauled and relaunched the PBI website – www.performancebreakthroughs.com. With minimal self-promotion, the site factually describes what we do, how we do it (values and processes), who we serve, and some of the results we have achieved. We hope you visit it and take a tour. We'd be grateful for any reactions, feedback, referrals, or requests for assistance that come from your review of the site.