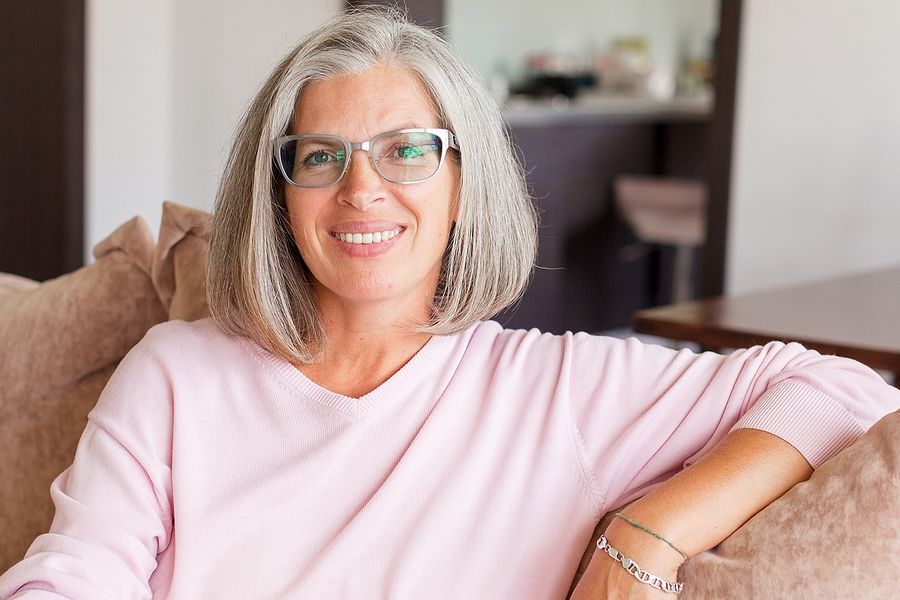 Celebrating the Women in Our Lives
Today, March 1st, begins the celebration of Women's History Month. No doubt there will be a lot of press on the women who made history in our country, across the world, and over the span of time.
BUT … I'd like to use this month (and forum) to acknowledge the women who have made a difference
in my life. In my coaching, I ask folks:
"What one thing did you learn most from ….. ?"
With that in mind, here's mine:
From my Mom: "Everything controlled by people is negotiable; gratefulness; accountability
From my Wife: To have a caring heart/patience/Spanish; broadening my food "likes"; and sharing the duties
From my Daughter: Love of animals/nature/adventurous spirit/soccer
From my Sister: The importance of family/generously giving your time and talents
From my various Business Partners:
To shut up and let them talk (I have a piece of duct tape on the inside of my folder)
Not over-thinking things
Yoga, energy, and chakras, and
Some technology (we're still working on that one)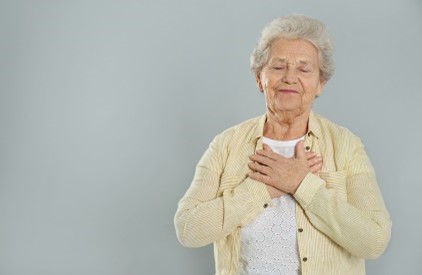 Have you ever given thought into what you've learned from whom?
How about … how you use it or are going to use it?
I use most of the above except pure yoga (I do more of stretching)
How about that thinking in reverse?
What did you teach your Mom? Wife? Daughter? Business partners?
That's a little harder for me, but I'll give it a try.
I hope you do as well
To my Mom: Dad's not really that bad a guy
To my Wife: Sharing is good – I'll watch Hallmark movies if you watch the Patriots with me; there are a few things that I really can cook; how to say La Jolla, Yosemite, and Worchester
To my Daughter: Writing and patience with all my red-lining; swimming; driving
To my Sister: To be more tolerant
To my Business partners: How to put up with me; Ok – some of my work specialties like coaching and performance consulting; that partnering is really fun and productive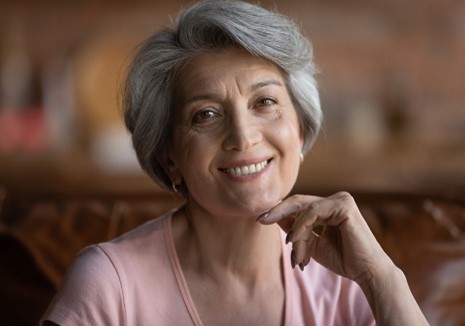 Let's use March to reflect on the women (and girls) in our lives. Let's listen more and talk less
(I'm still work-in-progress on that one). Let's help them feel valued and special – because they ARE!