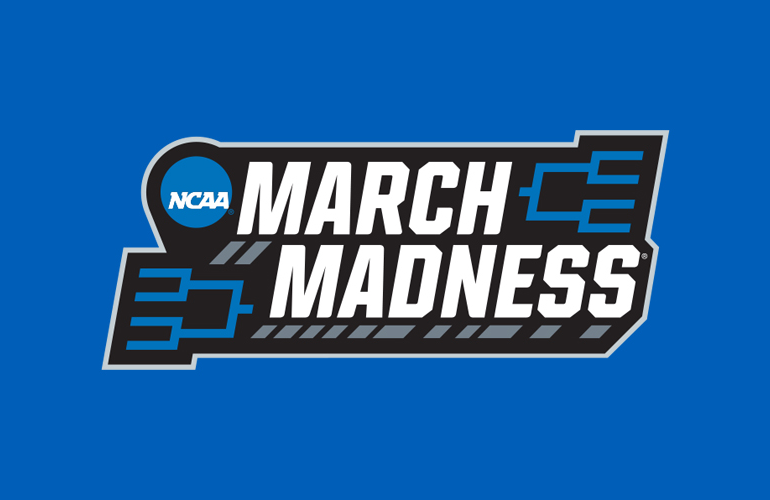 March Madness and Excellence
This is an exciting time of year. Spring has finally arrived with better weather, flowers, trees, etc.
We get outside more than we've been. AND … March Madness.
Most of it happens in March, but it always ends in April. Nevertheless, I feel it's when we see the most drama and thrilling basketball all year. Tons of nail biters and overtime games. 
Have you ever filled out a full bracket? How long did it last? There are always upsets galore. This is THE time when we see EXCELLENCE (from the expected teams and the unexpected ones) on full display.
There's the regular season and the conference tournaments, but for some teams, all that matters is the "Big Dance". That's because they are preparing all season to peak at this time.
Some of you know that I ask the question: "What is an/your organization's greatest asset?". Typically, the first answer is "the/our people". I give a hand gesture asking for more. "Our leaders; our strategy; our culture; our processes; our technology; etc. etc.".
Finally, I say "Those are all important, but I believe that your greatest asset is your reputation". Head nods and hmmms as they take it in. We process that by asking who has a great reputation and what does it earn you. Chick-Fil-A is always mentioned. USAA for military folks. Fort Collins, CO and Coral Springs, FL for local governments. Always, a number of sports teams for periods of time. My favorite example is the University of Connecticut Women's Basketball Team because of its sustained excellence over the last 27 years (1995 – present).

The UCONN Women have had a challenging season with several critical injuries and COVID absences. They are starting to jell again and it's hard to tell how far they will go this year. But in the spirit of describing excellence, I'll offer the following quantitative measures over the 27 year period:
12 National Titles
13 straight Final Fours
Winning streaks of 111 games, 90 games, and 70 games (all at separate times)
Many graduates have had successful WNBA careers
But then, there are the qualitative indicators:
The best players in the country come visit UCONN and beg to be accepted into the program
Coach Geno Auriemma says: "Most teams practice until they get it right. We practice until we can't get it wrong."
Last week, a UCONN freshman said: "I've been dreaming about coming to UCONN since I was in 8th grade".
I think there's a lot more parity in Women's basketball now. South Carolina and Stanford definitely deserve to be in the conversation. It will be fun to see how the rest of the tournament plays out.
ACTION ITEM:
Have you ever defined what excellence looks like for your organization?
Have you measured yourself against that?
Have you defined a plan to improve from your current state to that desired one?
Finally, please define for yourselves, and post in a prominent place, what consistently achieving excellence would bring your organization.