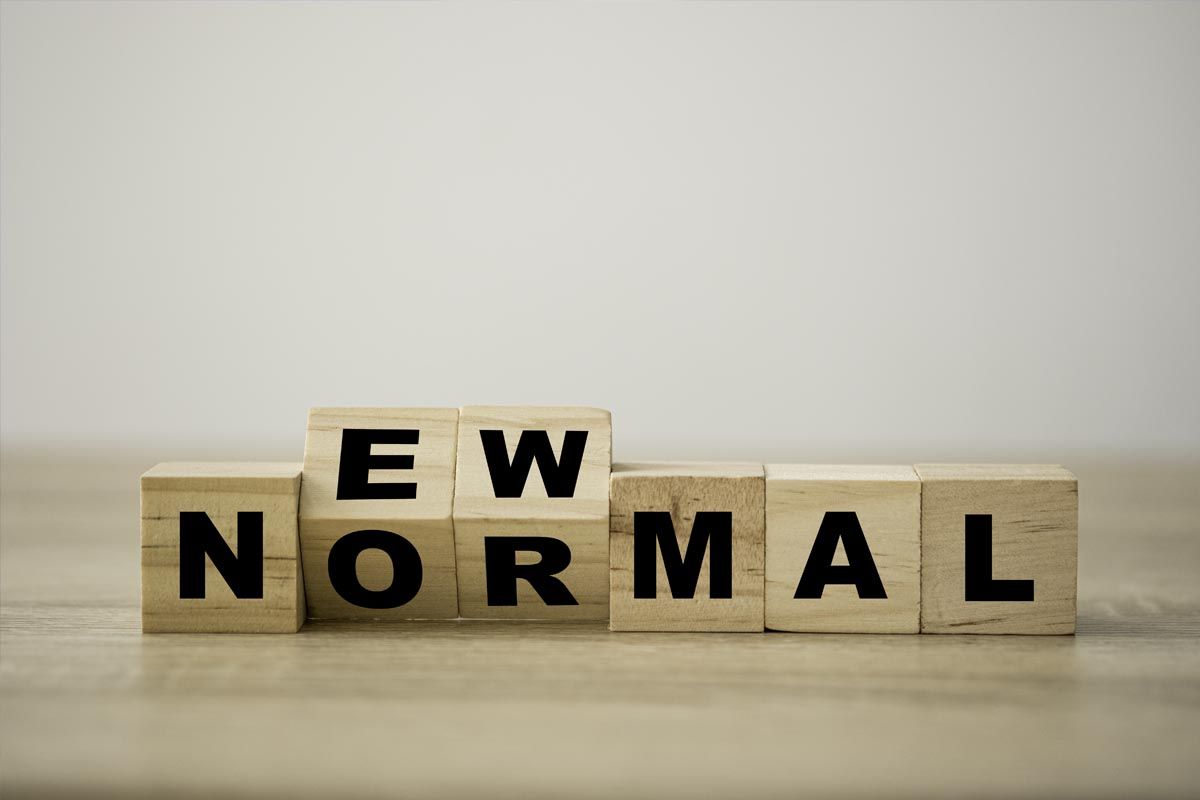 Leading and Managing Organizational Change Successfully
Organizational change is a way of life now. It's "continuous white-water". There is no "just get past this and we can return to normal". COVID-19 is a very vivid example of that.
WINNING HEARTS AND MINDS: Leaders and managers frequently describe "getting buy-in" for change as one of the most difficult aspects of their job. A better way to think of this challenge is "winning hearts and minds". Employees can spot the "flavor of the month" a mile away. They are often jaded because of multiple failed change efforts. Although research shows that 70% – 80% of major change initiatives fail to accomplish the desired/intended results, there are approaches that managers can employ to implement change successfully and institutionalize it.
CHANGE IS EMOTIONAL: First, leaders should critically consider if the change they are considering is needed and will benefit the organization. If so, understand that change elicits very emotional responses in people. Those that are confident … welcome it. They sometimes say "What took so long?" Those that are satisfied with the status quo … are threatened by it. And, those who are timid … are frightened by it. Therefore, there is no "one size fits all" to earn people's buy-in. Beyond the perspective of individuals, leaders should seriously evaluate the organization's readiness, willingness, and ableness to implement the change. We have an assessment that can help you determine that. Your history is also a good gauge.
WIIFM: Assuming there is trust in the organization's leadership (a huge, but critical baseline), your planning should use the concept of WIIFMs (What's In It For Me?). When people find a personal WIIFM, they generally get on board. As leaders and managers, we cannot tell or dictate their WIIFM. We can explain the change, why it's necessary, how it will be planned and executed, and the benefits to the organization, team, and individuals. Hopefully, your people will "select" their WIIFM from that "menu".
PHASES: PBI believes there are three phases to organizational change efforts – build, implement, and sustain. To get real success in the implement and sustain phases, you should involve employees and other key stakeholders in the build phase. The "product" will be better and the implementation will be smoother because of the support for its success by people having had a voice in creating it.
EVALUATION: Finally, you should know what success looks like and how it will be measured. Use that to articulate your vision to all key audiences. Measure progress towards that and make adjustments as necessary.
Action Item: Think about your organization's recent change history. What went well and why? What went poorly and why? Consider any current or upcoming organizational change efforts (technology, HR policies, work from home) and your "readiness" to implement that change. Where will you need help?
We are experts in the human side of change. We can help you win the hearts and minds of the workforce.