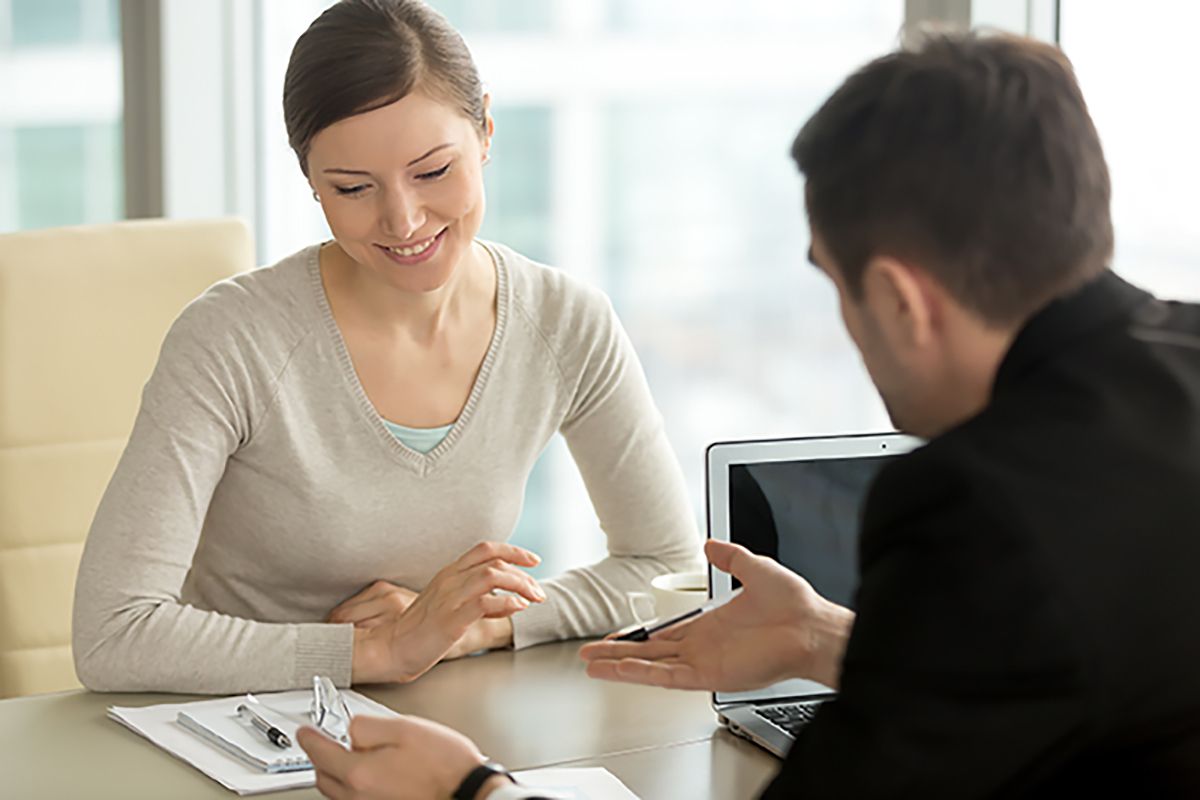 Executive Coaching for Results
Coaching has become much more mainstream over the last 15 years as an effective management/leadership development approach. But … what is coaching? The International Coach Federation (ICF) defines coaching as:
"an ongoing partnership that helps clients produce fulfulling results in their personal and professional lives. Through the process of coaching, clients deepen their learning, improve their performance, and enhance the quality of their life. Coaching concentrates on where clients are today and what they are willing to do to get where they want to be tomorrow."
The ICF identifies four major categories of coaching –
Corporate coaching includes the coaching of executives and managers, creating corporate/organizational coaching programs, training managers to be coaches, and coaching support in strategic planning, performance management, teams, etc.
Small Business coaching focuses on entrepreneurs, start-up companies, owners and managers of small companies, and individuals considering launching their own business. A growing trend here is the use of an "organizational coach" for companies of less than 300 – 500 employees
Personal coaching addresses life issues, planning, and the integration of all the components of one's life (vision, spirituality, health, family, finances, etc.). The Horizontal Maslow paper (from PBI) deals with this in more detail.
Career coaching helps people who are in career transition, who are struggling with (current job) "stay/leave" decisions, who need better grounding in discovering their interests, personality drivers, abilities, and/or values (to be able to make good career decisions), and who are having difficulty implementing a decision already made.
Coaching is separate and distinct from counseling in that it is forward-looking and based on taking a personal snapshot of the present and creating a vision/plan for the future. Coaching does not attempt to review the past and/or diagnose previous issues. Some coaches are more actively engaged in the relationship (bringing in their own experiences, learning, educational materials, etc.), but always the focus is on the client (or coachee). All decisions are made by the coachee. Therefore, his/her personal responsibility is a critical success factor.
Issues to consider when choosing a coach include background and experiences (Can the coach relate to your situation? Has he or she been a CEO? Has she/he had at least one major career transition in their life? Does he/she seem to have good life balance?), chemistry (you should interview at least 3 coaches before making your selection), references, their approach to the coaching process, certification, and other aspects such as geography, gender, etc.
Action item: Talk to people you know who have had a coach. Ask them about the process and results. Think about your situation and what you'd like to accomplish. Write it down in as clear and concise a manner as possible. Can you do it alone? If not, what kind of help would you need?
Call us if you'd like a safe place to vent, problem-solve, explore, or plan an inspiring future.