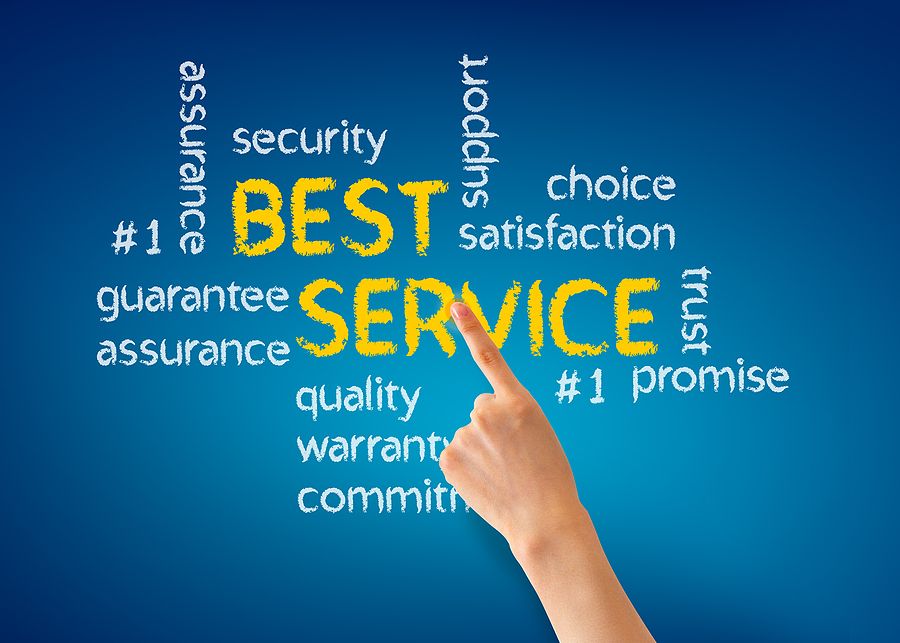 Customer Delight from a Client Bill of Rights
We believe each Client has the right to:
A sense of TRUE VALUE.  We will always have your "best interests at heart," and deliver the best result(s) possible.
Open, honest, and CLEAR COMMUNICATIONS.  We will always pay attention to what you tell us, ask probing questions to learn more, tell you what we think/feel and not what you want to hear, ensure a sense of urgency and attention to detail in all we do, respond promptly to any questions you may have, and provide you with regular status updates about your projects.
MUTUAL TRUST.  We will always preserve your privacy, respect your confidentiality, and promise not to disclose Client information or results without your approval.  We will always keep our commitments.
PROFESSIONAL BEHAVIOR.  We will treat you and your employees with courtesy, respect, fairness, integrity, and ethical and professional behavior.
Seasoned, experienced, and PASSIONATE PROFESSIONALS.  We promise you    no novice coaches, no junior consultants, and no neophyte trainers.  We will always provide you with seasoned professionals who are extremely experienced, possess proven expertise, and have demonstrated proficiency in their field.
"WIN-WIN" SOLUTIONS, not excuses.  We will always collaborate with you to find logical "win-win" solutions to accomplish your needs.
DEVELOP THE CAPACITY to do the work yourself.  We promise to not "hang around."  We will equip you with the knowledge, skills, and confidence to move forward without us.
BEST PRACTICES.  We assure you that we will stay current with the industry's and/or topic's body of knowledge and best practices, so that we do not provide you with outdated or obsolete information or skills.
QUALITY and CREATIVITY.  We will instill quality and creativity in all we provide, ensuring your requirements are met with creativity, vision, innovation, ingenuity, and resourcefulness.  Furthermore, we promise that participants in our workshops will always be engaged, feel challenged, and never be bored or apathetic.
CLIENT DELIGHT!  We will always strive to exceed our clients' expectations, and not be satisfied merely meeting them.  You—the Client—are our focus. We know that without you, we would cease to be.