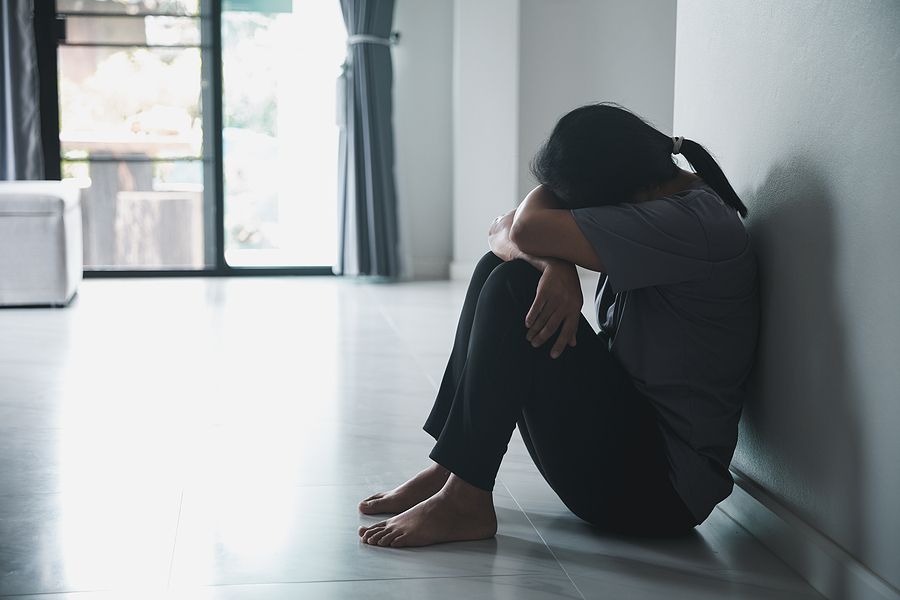 February
It's February. What an interesting month.
The excitement of the holidays is long past. Some of the resolutions and plans have already faded off the screen. It's usually the worst weather of the year (cold, wind, snow). We feel trapped inside.
There are things to celebrate. The Chinese New Year occasionally falls in February. Black History Month highlights the achievements and history of African-Americans. Valentine's Day reminds us to send and receive all kinds of love. President's Day salutes two of our best – Lincoln and Washington – although we combine it into one day. And occasionally, we celebrate Mardi Gras and Ash Wednesday in February.
But, what comes to my mind here are the mental health challenges and the need for coaching and counseling. We hear it all the time of both the negatives and the positives. Horrific crimes are committed by people that never got the mental health attention they needed. Others (Naomi Osaka, Simone Biles, and New Zealand's Prime Minister Jacinda Ardern) are drawing a line and protecting themselves.
My degree is in Guidance, Counseling, and Executive Coaching. In my senior year at the Coast Guard Academy we had two suicides. Painful beyond belief. Years later as the Academy Cadet Counselor, I "defused" some 25 suicidal gestures and intents from the summer boot camp cadets who were often away from home for the first time.
Much of the credit for that should go to the "Peer Facilitators" (some of whom may be reading this blog). They were selected and trained to be the "early warning system" and were very effective. There are a number of behaviors that demonstrate depression, but what we taught them was that "Helplessness" and "Hopelessness" were the triggers for serious thoughts of suicide.
Another way to address depression is to teach and provide coaching that helps people develop the mindset that prevents or limits it. There's a lot being written now about resilience. My simple and favorite approach to that is as follows (credit to Bob Richard):
A temporary ("that was just a bad day") vs. a permanent ("I'll never get better") mindset
A specific ("a couple bad things just came together") vs. a persuasive/universal ("everything is like that") mindset
An external ("it was the alarm") vs. internal ("I'm such a loser") mindset
The takeaway here is that when we learn not to permanitize, generalize, and personalize events that happen all the time to all of us, we enable ourselves to bounce back more quickly.
So, in this tough month of February, I ask you to be watching out for others and any signs of depression or mental health issues. You don't have to be a counselor or a coach. Don't be afraid to ask "Are you okay?" just like you would when you see a physical concern. If you need a second question to ask, you may try "What are you feeling?. Be willing to listen if they want to talk. Have in your mind a resource that could help them. Remember, February is the month of love. This is one of the best ways to "pay it forward".