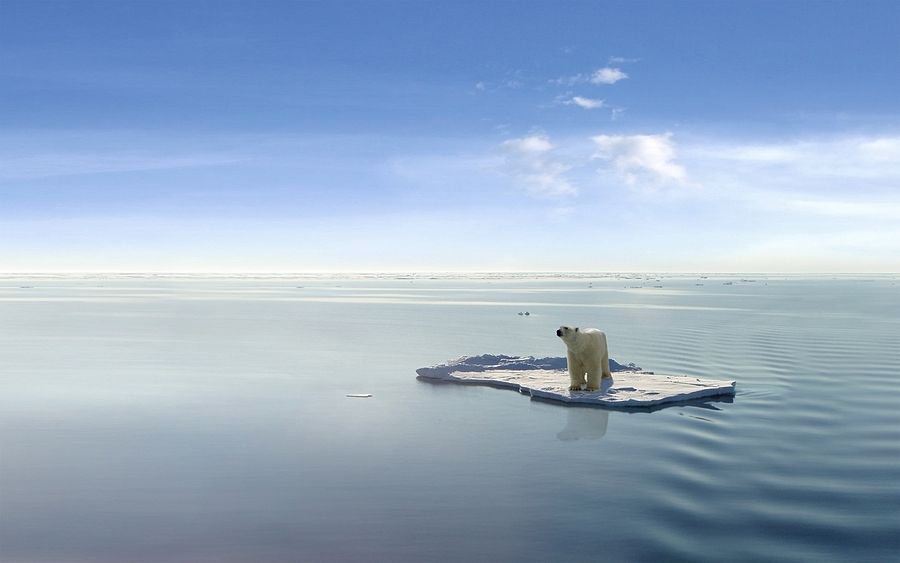 Life Direction
It's January again! Ya'll know what that means. Resolutions, plans, etc. Hopefully, they continue at least into March.
This blog is about the broader issue of Life Direction. I believe that your thinking about life direction should begin with knowing yourself and what you stand for. We'll start with questions:
What is your WHY?
Do you have a MANTRA?
Who do you serve?
What are the key experiences that have shaped your philosophy?
Do you have life balance?
Do you know your top 5 of the CLIFTON STRENGTHS?
For your work, do you have an elevator speech?
What are five adjectives that describe your leadership style?
What are your other sayings?
Since I have been an Executive and Career/Life Coach for over 20 years, I've given this some personal thought. It's taken awhile, but here are my current answers:
My WHY: "To lift people up".
My MANTRA: "Live Your Passion. Give Your Gift"
Who I SERVE: I always look for opportunities. A couple weeks again, I provided coaching to a military Chaplain who was visiting me in the hospital. More formally, I help teams and organizations commit to and pursue their Journey to Excellence.
My Key EXPERIENCES: This has two parts:

As a Boy Scout (later Eagle), the motto was "Be Prepared". During my Coast Guard career, it was "Always Ready". Almost exactly the same – leading to discipline, outdoors, and helping others.
Pursuing and achieving my Master's Degree in Counseling provided the academic grounding and confidence to assist in a myriad of situations.

My LIFE BALANCE: I must confess that this has not been as good as it should be. Earlier, I spent more time on building my business and not enough on my family and taking care of myself. Now, my cancer and its complications have taken center stage and I'm not able to do some of the other things that mean a lot to me. My Horizontal Maslow is a useful tool to assess and adjust your life balance.
CLIFTON STRENGTHS: Strategic, Relator, Achiever, Activator, and Responsibility
ELEVATOR SPEECH: "I/We help organizations with bad bosses". These are toxic and have a major impact on an organization's culture. If leadership is willing to confront and address this, we can help.
My LEADERSHIP Adjectives: Caring, Direct, Teaching, Inclusive, and Results-Oriented
My SAYINGS: "No Chicken Management". "No SPOTS" (Strategic Plans on the Top Shelf).
To me, resolutions and plans have more meaning when created under the context of life direction. I challenge you, dear reader, to thoughtfully answer these questions for yourself.