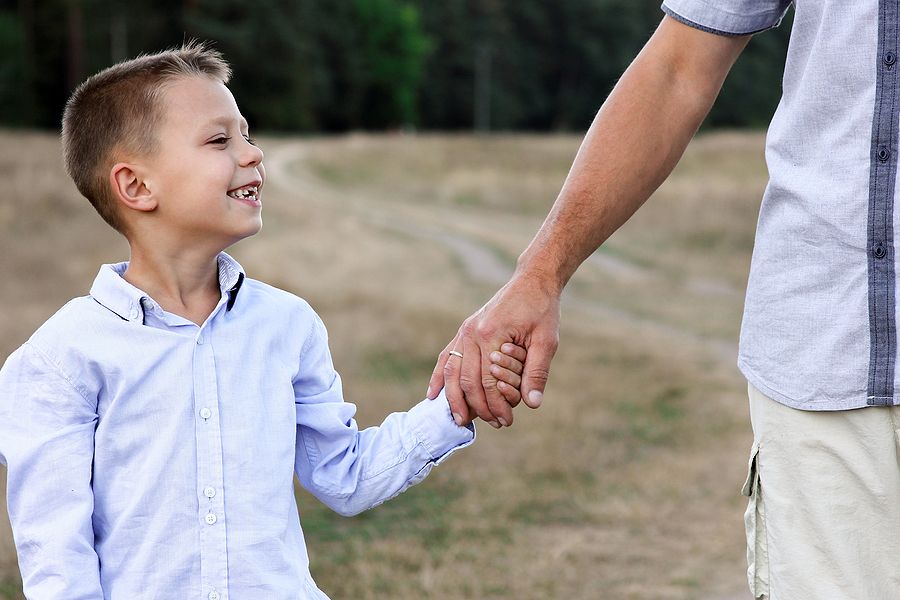 Have you ever had a great mentor? 
We don't get through life alone. 
We have parents, teachers, bosses, (for me) the military, and others that play a more formal role. 
But we also have those that "take us under their wing". 
Sometimes we seek it; other times they find us. 
I'm not going to debate the terms mentor (longer-term, less outcome-based) vs. coach here. 
It used to be that we could point to one person as our mentor. 
Over the past 20 – 30 years it's become common to have multiple mentors that help us in different ways. The concept of reverse mentoring is now pretty commonplace. 
What can/do mentors do? 
Show others the way (the organization, your career, skills)
Provide support and be an anchor
Champion them (referrals, introductions, celebrate)
Who have mine been?  I've had plenty: 
My Dad ("Don't burn any bridges"; "Use every scrap of time")
Roger Murtha (trumpet, music, life)
Wayne Carter (Coast Guard, story about him in an upcoming blog)
Dr. Vince Patton (training, performance, leadership)
Dr. Margo Murray (mentoring – as she is the "Queen of Mentoring")
Cheryl Hilvert (local governments)
Nick Molfino (business and reverse mentoring) 
Who have yours been? What did they give? What did you use? 
Did the mentoring you received, inspire you to mentor others? 
I feel that not enough organizations have mentoring programs (formal, informal, or a mentoring culture). Hopefully this post inspires you to do more as a mentor and to encourage your organization to do more.